Concessions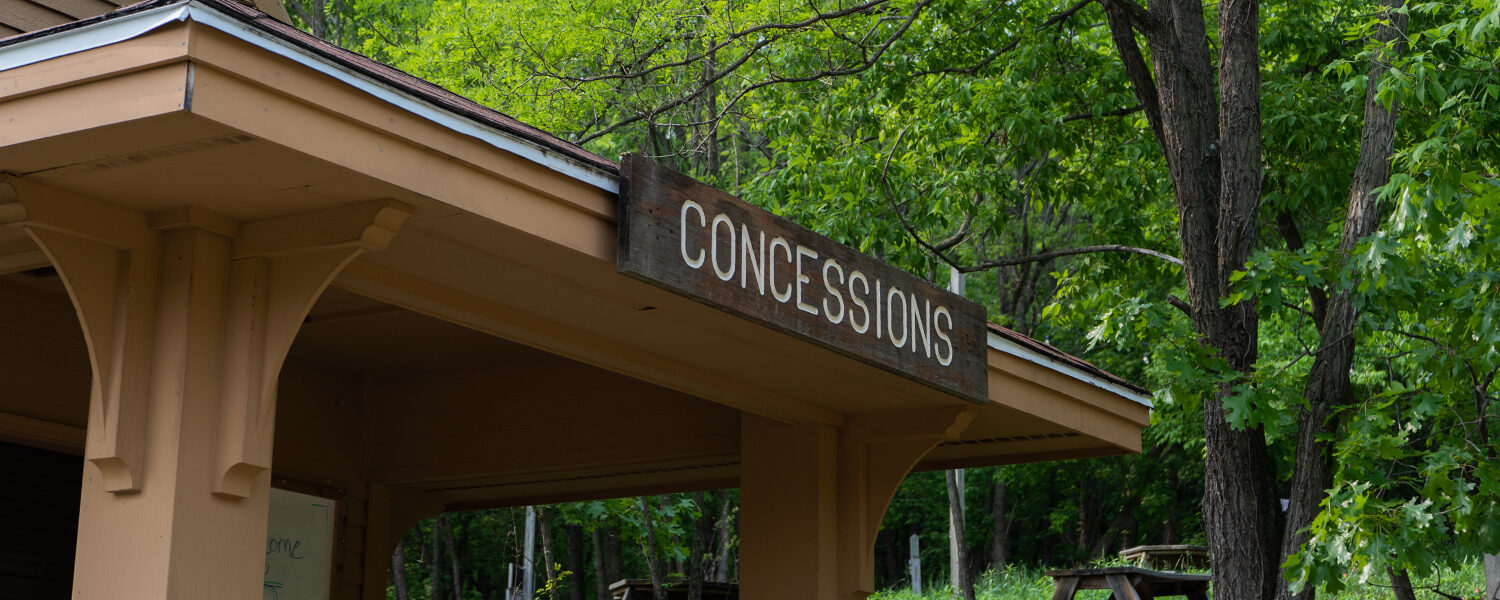 GRAB A SNACK
For your snacking pleasure, APT offers three concession stands: one at the top of the parking lot in the picnic area (also where you pick up pre-ordered picnic entrees), and one each in the Hill and Touchstone Theatre lobbies*. Each concession stand offers a selection of beverages, including coffee, wine, beer and soda, as well as snacks and a limited number of pre-made sandwiches.
The downhill concession stand also offers made-to-order sandwiches and wine by the bottle to share with your group.
Folks who've been attending shows here for a while have their favorites: heavenly brownies from Hubbard Avenue Diner, Dove ice cream bars and, the sleeper hit of every season: gummy bears.
Bonus: you're welcome to take your snacks and drinks from concessions to your seat.

*After October 8, the Touchstone concession stand is open, but the Hill lobby and picnic area windows are closed.