The Potency of Poetry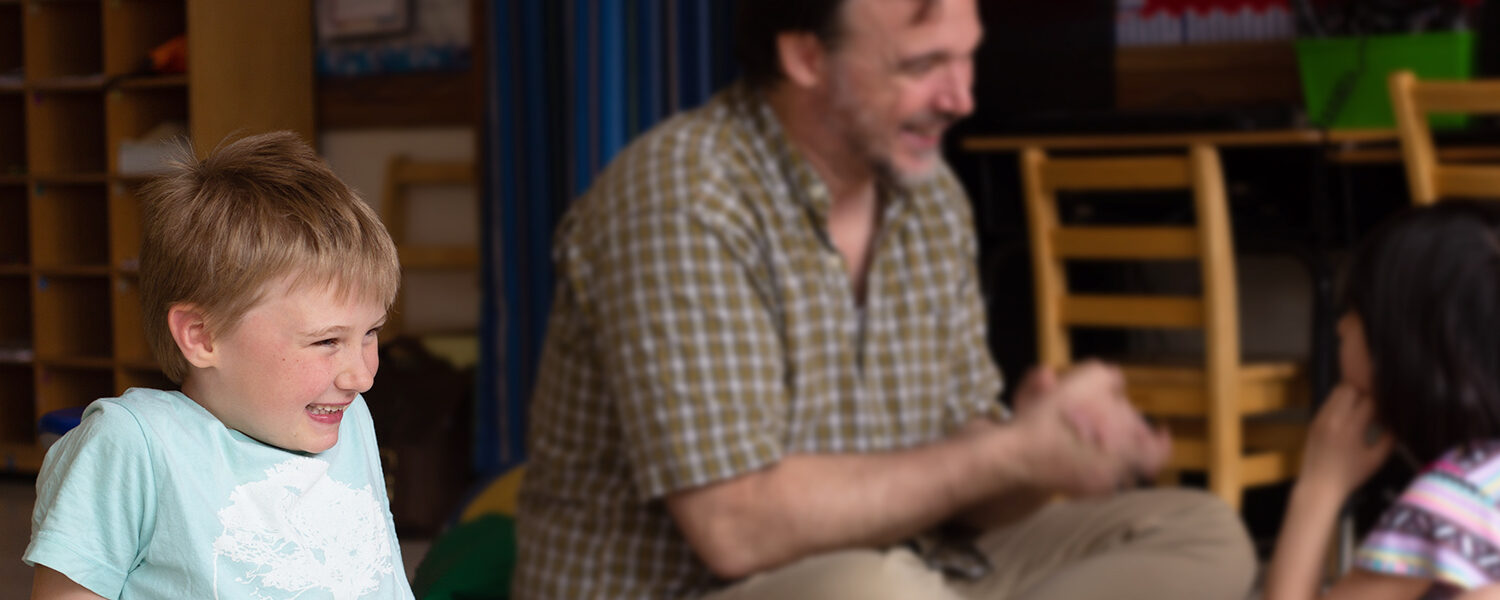 The Potency of Poetry (PoP)
APT is built on the belief that words are necessary and beautiful, and that new words lead to new ideas, which lead to new worlds. Continuing along this path, APT developed its groundbreaking education program, the Potency of Poetry (PoP).
Led by a professional APT teaching artist who can make words come alive for your students, PoP is available for students in grades 3-12 and is divided into three levels of age-appropriate programming.
Questions? Contact [email protected].
Limited grant funds are available for some Wisconsin public schools to bring PoP to their students at little to no cost. If you are interested in bringing PoP to your school, or want more information, email APT's education department at the address above.

Reviews for Potency of Poetry
"…the ideas presented and how they were presented broadened expressive language possibilities for kids. This fits perfectly [in our curriculum]." — Emerson Elementary School, Madison

"[Students] learned more about poetry than they ever have… they see how much poetry can connect to everyday life now." — Stoughton High School, Stoughton

"The day after our pilot residency ended, I asked students to write down some of the things they learned from the workshop. I received responses such as, 'I realized I underestimate poetry and words.' 'I learned that poetry has no boundaries.' 'I understand that it's my job as a reader to find the meaning in a poem.' 'What you put into poetry is what you get out of poetry.' And my personal favorite, 'Poetry moves people, even men.'" –River Valley High School, Spring Green