Susan Sweeney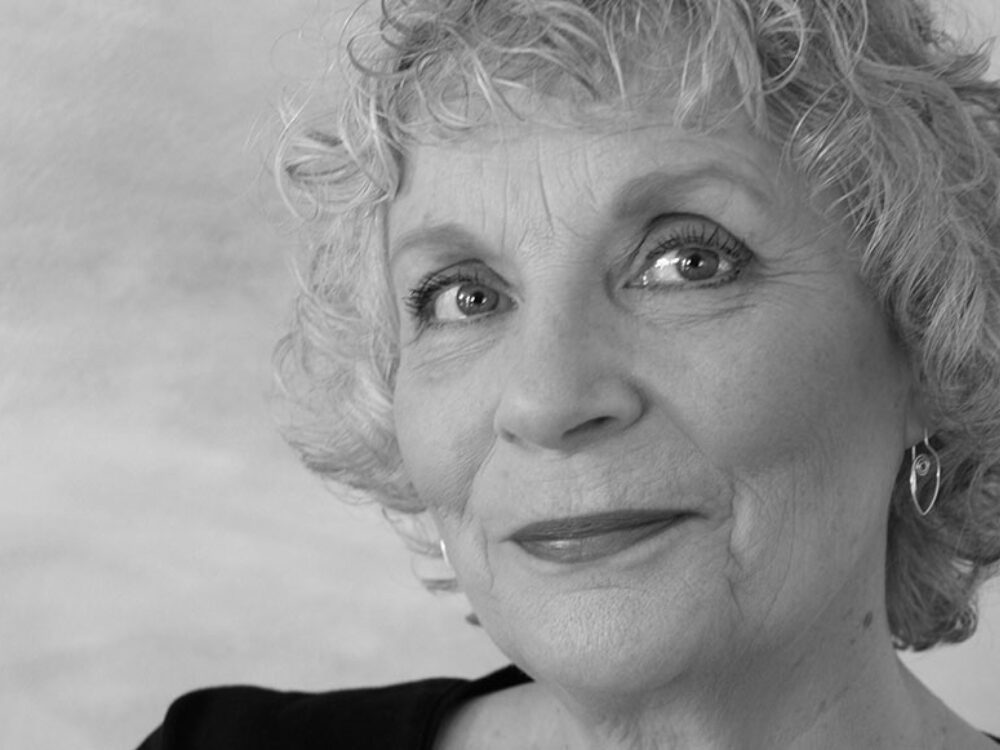 Susan Sweeney
Susan has been a Voice/Speech/Text/Dialects Coach to professional theatres for the past thirty-five years, among them, the Guthrie Theatre, Milwaukee Repertory Theatre, Madison Repertory Theatre, Skylight Opera Theatre, Philadelphia Drama Guild, Walnut Street Theatre, Baltimore Center Stage, Virginia Stage Company, and the Colorado, Illinois, Utah, Sedona, and Oregon Shakespeare Festivals.  In 2006, she was dialect coach for Francesca Zambello's production of ShowBoat, featuring a cast of 85 singer-actors, at the Royal Albert Hall in London.  From 2001 until 2013, Ms. Sweeney served as Head of Voice and Text, coaching more than 40 productions, at American Players Theatre.  She returns to APT for her 13th season.
She was on the faculty of the Professional Theatre Training Program at the University of Wisconsin-Milwaukee from 1981-1989, relocating with the program to University of Delaware, where she taught until joining the faculty of the Department of Theatre and Drama at the University of Wisconsin-Madison in 2003.  She retired from UW as a Professor emerita in 2012.
Ms. Sweeney has acted and sung for many years at such theatres as the Utah Shakespearean Festival, Dallas Theatre Center, Cleveland's Great Lakes Theatre, Milwaukee Chamber Theatre, the International Classical Theatre, and the Skylight Theatre, playing such roles as Mrs. Lovett in Sweeney Todd, Eliza Doolittle in My Fair Lady, Grace in Faith Healer, Martha in Who's Afraid of Virginia Woolf, Paulina in Death and the Maiden, Goneril in King Lear, Linda Loman in Death of a Salesman, Mother Courage in Mother Courage, and in several rounds of Love Letters with husband William Leach and Daniel J. Travanti. More recently, she played Madame Arcati in Blithe Spirit at American Players Theatre in 2011, Dottie in Forward Theatre's Good People in 2013, Jesse 2 in Next Act Theatre's 2014 production of Three Views of the Same Object, Vera in Forward Theatre's 4000 Miles in 2016, and Peg in the 2018 production of The Outgoing Tide at Milwaukee's InTandem Theatre.
Ms. Sweeney's recorded voice is heard as the Story Lady and all character voices in Cinderella, Beauty and the Beast, The Snow Queen, Pinocchio, Sylvester and the Magic Pebble, The Velveteen Rabbit, Tales from Peter Rabbit, and My Father's Dragon on all national tours and resident Philadelphia runs for the Enchantment Theatre Company. She is a voice-over artist, a regular voice on Wisconsin Public Radio's "Chapter a Day", and a consultant to various professional voice users, including clergy, politicians, educators, motivational speakers, and toastmasters.
Other Categories: Head of Voice & Text