Douglas Caves
Director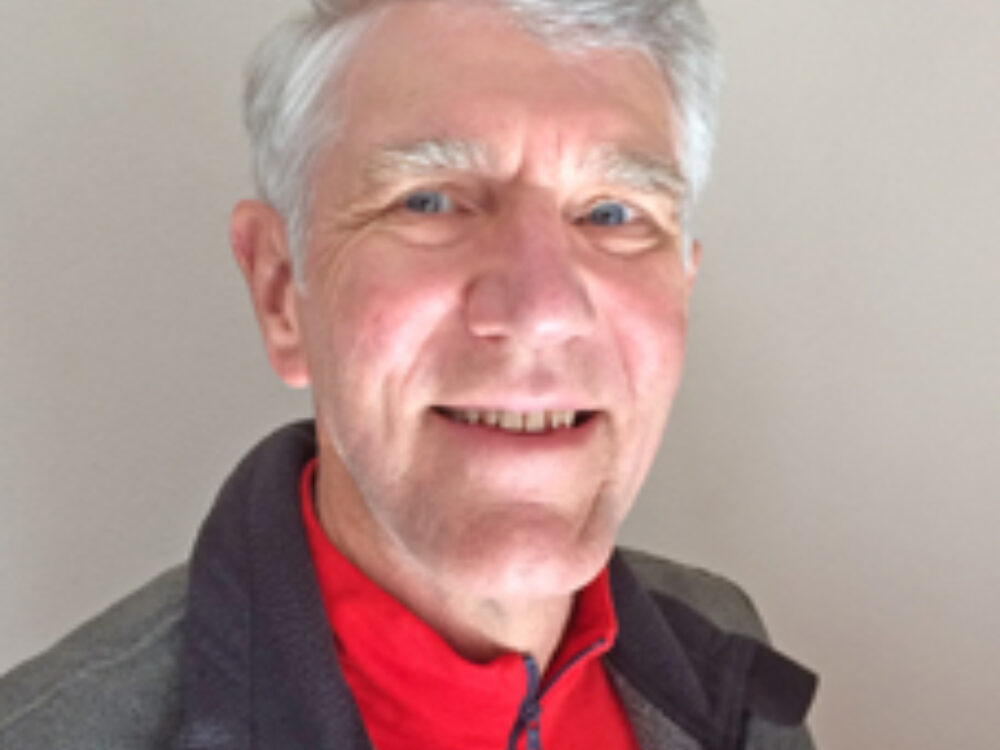 Dr. Douglas W Caves, originally from Oklahoma, is a resident of Middleton, Wisconsin.   He holds a Ph. D in Economics from the University of Wisconsin, Madison. Now retired, he was a founding partner and co-owner of the economic consulting firm Christensen Associates, where he continues to serve as a Board Member.  As an economist he published a number of articles in leading economic journals reporting on his research on the theory and practice of productivity measurement for regulated industries.  
Prior to his consulting career, Doug and his wife Sherry spent two years in Malawi, Africa teaching in a rural school as Peace Corp Volunteers. Later in life he spent a year in Monteverde, Costa Rica, where he and Sherry helped with various projects at the environmentally oriented  Cloud Forest School, the only non-profit private school in Costa Rica. After joining the Board of the Cloud Forest School Foundation, he helped secure funding and undertake construction projects to expand the school's offerings from seven to thirteen grades.  
In addition to serving on the Cloud Forest School Foundation and American Players Theater Boards, Doug is currently president of the Driftless Area Land Conservancy Board, and is a member of Board of the Nature Conservancy of Wisconsin.