Alex Olson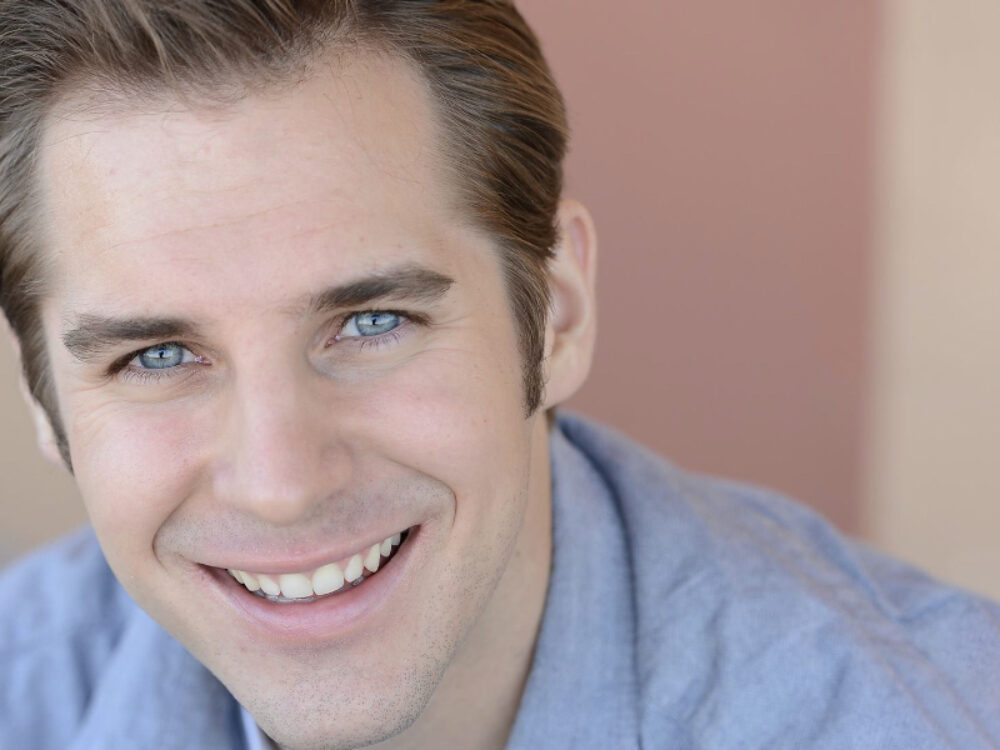 Acting Understudy, Romeo & Juliet
U/S Romeo/Friar Lawrence

Alex is so thrilled to be making his American Players Theatre debut! Born in Fairfax County, VA, residing in New York City, his recent theatre credits include The Orator (The Chairs) at Quintessence Theatre Group; Bottom (A Midsummer Night's Dream) at Nevada Conservatory Theatre; Harold (The Proletariat) at Poor Richard's Players. He has been a longtime member of Sign Design Theatre Company (Best Mal Performer Award). TV: Mark Madoff (Madoff: The Monster of Wall Street) on Netflix. Love to my "Juliet," Alanna.
Member of Actors' Equity Association, the Union of Professional Actors and Stage Managers